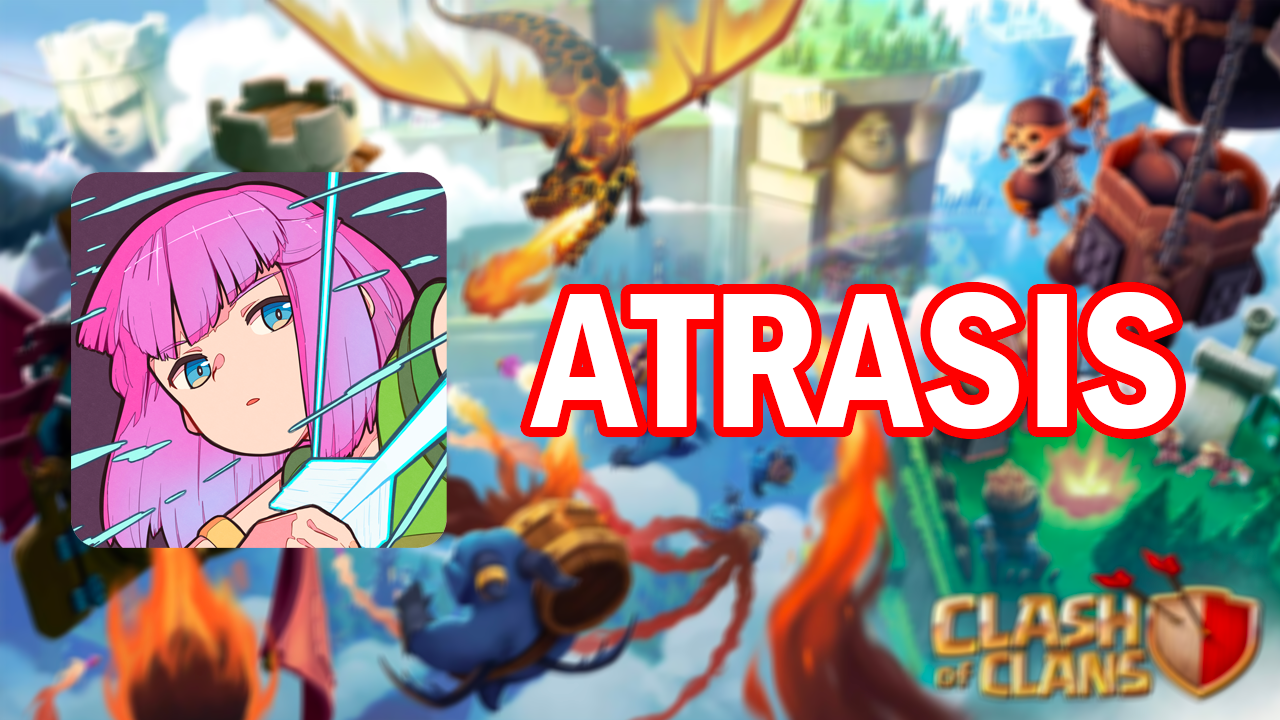 Atrasis is a private Clash of Clans server that offers players a complete game experience, including raids, clan leagues and much more. In this tutorial, we'll guide you through the steps involved in installing Atrasis on your Android device. Get ready to enjoy Clash of Clans with extended functionality and total freedom of play!
Important note: Please note that the use of private Clash of Clans servers may violate the terms of use of the official game. Please play responsibly and respect the rules of the game. We accept no responsibility for any consequences resulting from the use of private servers.
What's Atrasis?
Atrasis is a private server for the game Clash of Clans, established in 2019. It is a server that provides an unparalleled gaming experience to its users, offering them unlimited gems and resources, as well as access to all of the game's features including Clan War Leagues, Clan Games, and Capital Raids. The server is always updated to the latest game version, ensuring players have access to the newest content and features. It also offers unique features like self-attack and more, enhancing the Clash of Clans experience.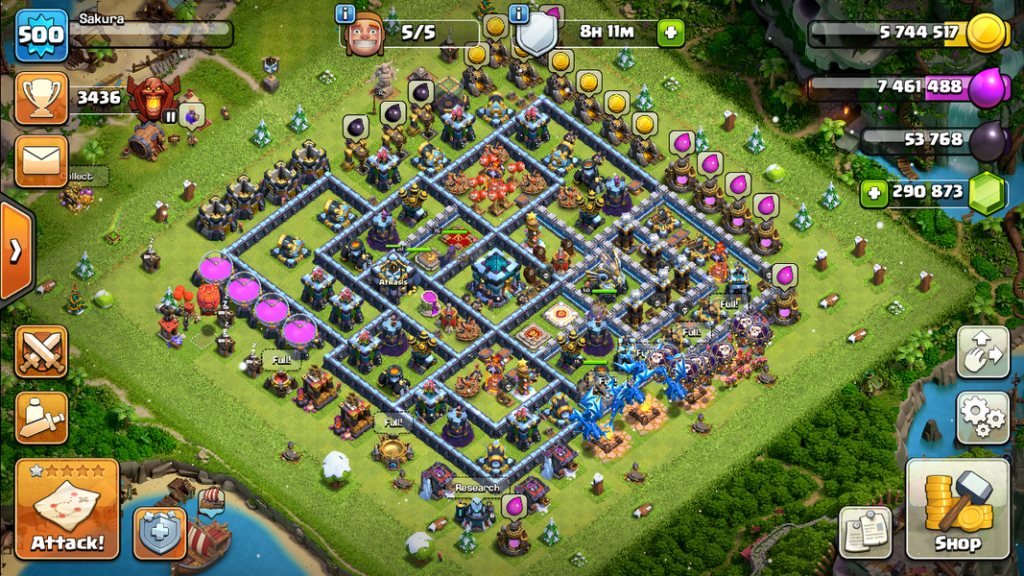 Atrasis is used by downloading a compatible version of the game and installing it on your phone. Once installed, you can start enjoying the enhanced features and unlimited resources of Atrasis without the limitations and restrictions of other private servers.
Features of Atrasis include:
All Clan Features: Players can create their own clan, invite friends, and fight against other clans. The server supports all the clan features like clan wars, clan games, capitals, and more.
Active Community: The Atrasis community is very active, participating in monthly seasons, clan wars, and other events. Players can join to fight against other players and strive to become the best in the game.
In-Game Commands: The servers support in-game commands that allow players to manage their accounts and their clans. Players can use commands to attack specific and random bases, give themselves resources, and more.
Global Chat: Players can use the global chat to communicate with other players and share their base designs. The chat is moderated by the Atrasis staff, making it a safe place to talk.
Atrasis allows players to boost their Clash of Clans skills by providing unlimited resources, enabling players to experiment with different strategies and practice to their heart's content. The server is completely free to use, and it offers a unique experience that helps players sharpen their skills.
Atrasis offers two servers: the Original Server and the Ultimate Server. The Original Server offers the authentic Clash of Clans experience with unlimited gems and resources, while the Ultimate Server takes gameplay to the next level with unlimited gems, resources, and many mods, such as the Nita hero and BB units.
How to install Atrasis?
1. Download Atrasis APK
First you need to download the Atrasis application.
Click here to download it:
Atrasis Ultimate - Download APK (786 downloads)
2. Wait for file download
Wait for the file to download. You can see the download status in the notifications. Time may vary depending on your connection speed.
3. Authorize Unknown Sources
For Android 8 and above
The option (Settings) may slightly differ based on the device version or device model.
On non-Samsung devices:
Launch your device's Settings
Tap on the security (& privacy)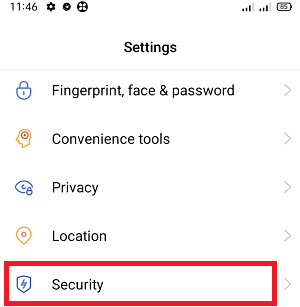 Under the APP INSTALLATION section, click on Unknown source installations.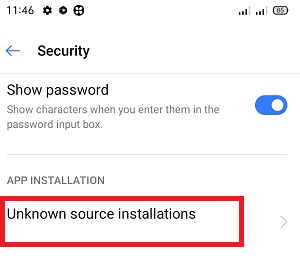 Select your preferred browser (such as Google Chrome or Mozilla Firefox) using which you want to download the APK files.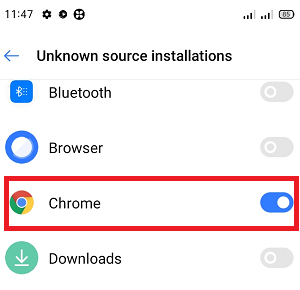 Enable the toggle button that allows app installs.
On Samsung devices:
Launch your phone's Settings
Go to Biometrics and security and tap on the Install unknown apps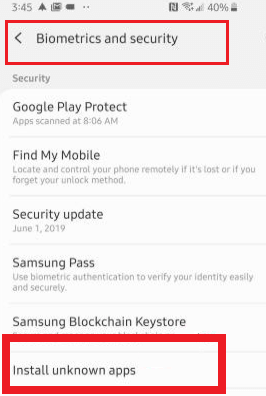 Select your preferred browser (Samsung Internet, Chrome or Firefox) using which you want to download the APK files.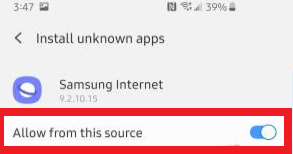 Enable the toggle to installs apps.
For versions earlier than Android 8
Launch the device's Settings
Tap on the Security.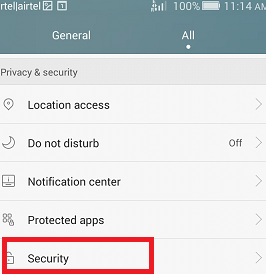 Under the Device administration section, toggle the Unknown sources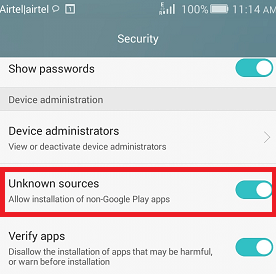 4. Install the downloaded file
Click on the download file, then press "Install".